Hamza Robaq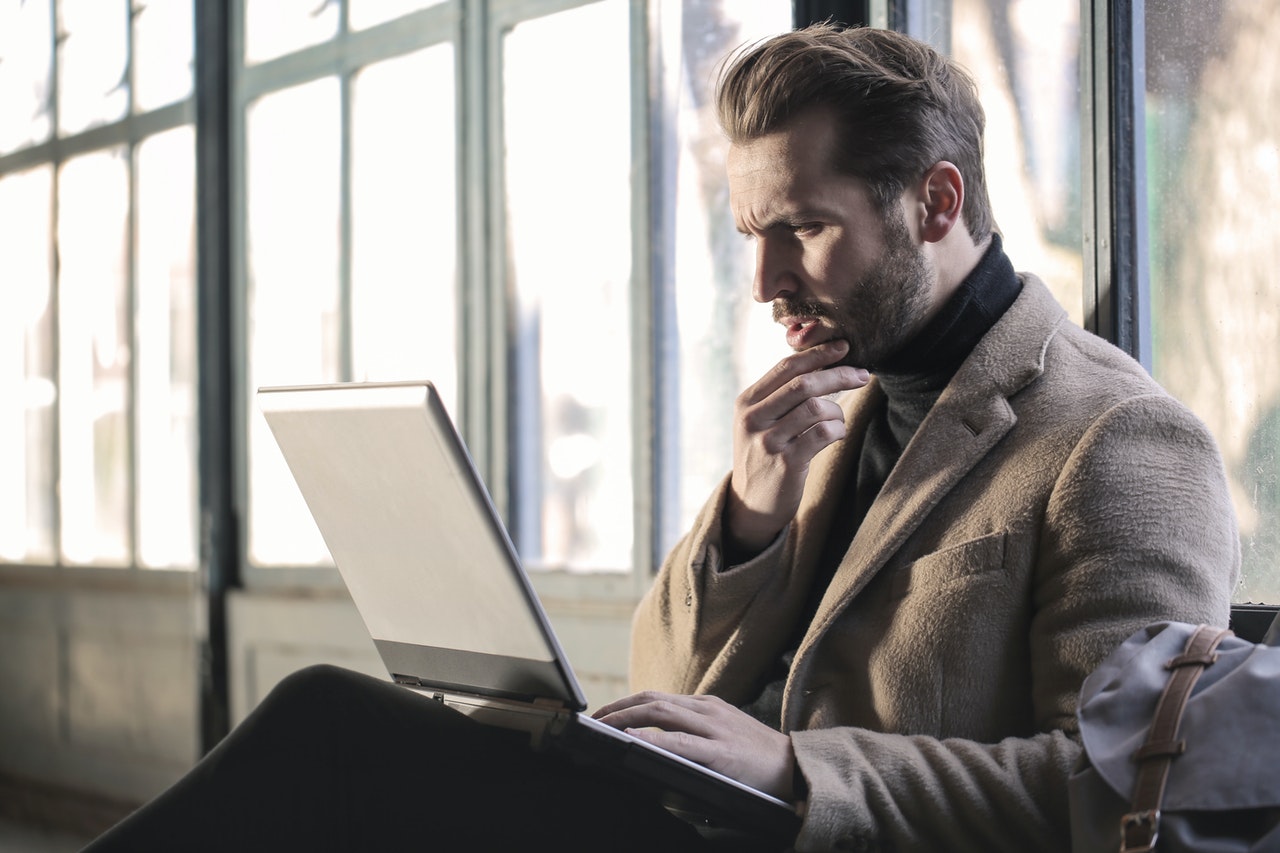 In this article, we'll take a closer look at each of these characteristics.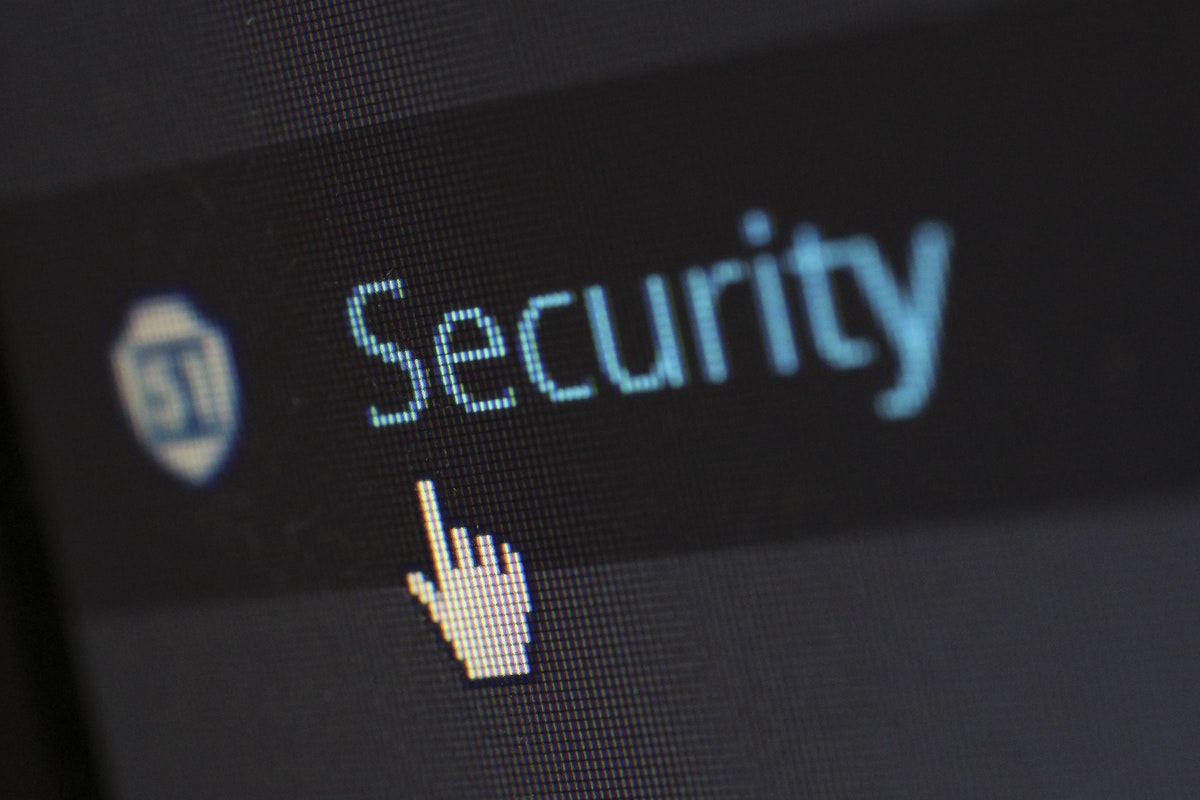 Apple has chosen to make a number of changes to AirTags in recent releases in try to limit its unwelcome tracking use.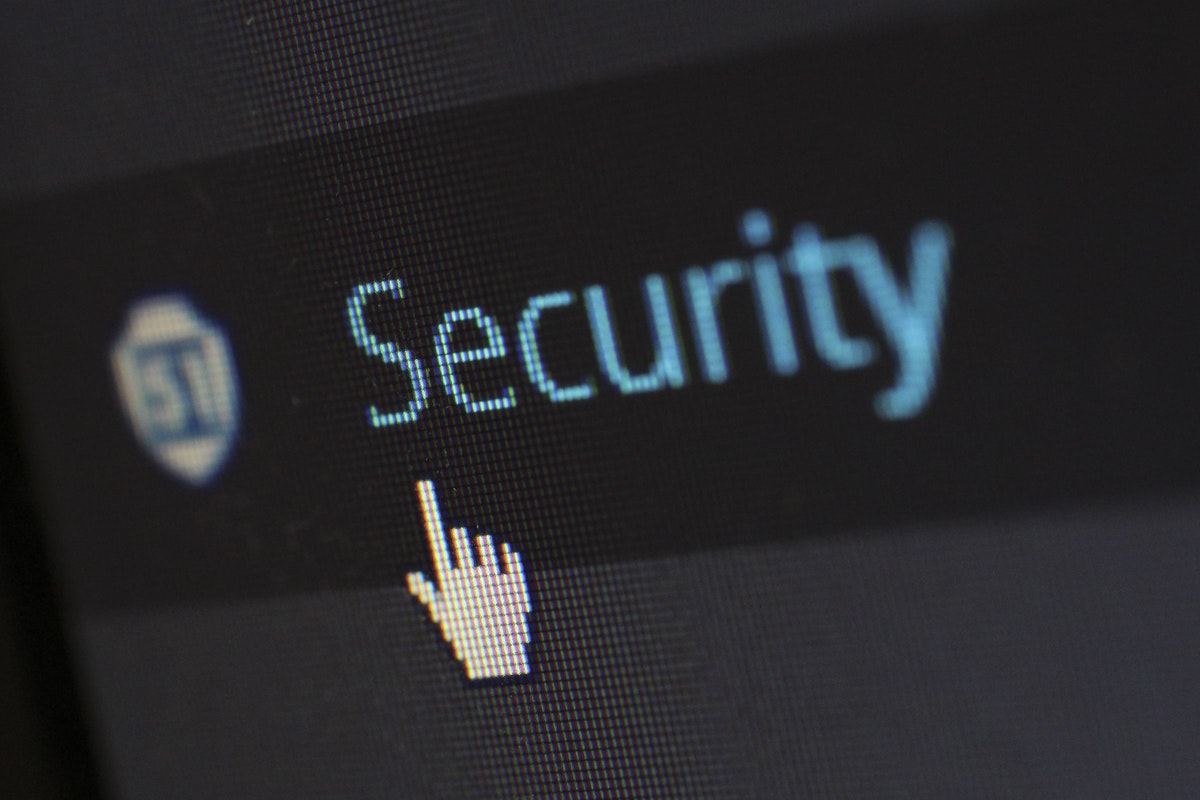 The Russian government has also been accused of turning a blind eye to serious cybercrime emanating from its borders.