The invasion of Ukraine by Russia has sparked global fears of large cyberattacks, particularly on US and European networks. There hasn't been a large cyberattack outside the country's borders yet, but there's a good probability it will happen soon. In fact, the US Cybersecurity and Infrastructure Security Agency issued a CISA notice in January highlighting the potential of Russian state-sponsored cybercrime to American infrastructure.
Russia has a long history of launching cyberattacks in Ukraine and other countries. It is thought to have been involved in a number of major cyberattacks in the past, including the 2015 strike that knocked out Ukraine's power grids and cyberattacks in Georgia. Similarly, the Russian military has been accused by the world community of being behind the devastating NotPetya malware attack in June 2017. The NotPetya attack was so powerful and pervasive that it hit Ukraine's government, energy, and banking sectors, causing billions of dollars in losses.
With Russia's invasion of Ukraine, both government-backed hackers and other cybercriminals associated with Moscow have resumed their attacks across the country, targeting crucial infrastructure and other regularly used productivity tools. In fact, many Russian cybercriminals tend to follow government objectives in order to keep law enforcement agencies at bay for a while. However, such cybercriminals frequently fail to follow instructions and go berserk. For example, the ransomware group Conti has stated that anyone who launches cyberattacks or other war operations against Russia will face attacks on their critical infrastructure. The Russian government has also been accused of turning a blind eye to serious cybercrime emanating from its borders.
Many human rights organizations and other organizations throughout the world are helping Ukraine in some way. As a result, cybercriminals might make them their primary targets and try to cause as much harm as possible. Furthermore, all cyberattacks aimed at Ukraine could wind up becoming enormous cyber weapons.
Before the War, Ukraine Was Subjected to Cyber-Attacks
Even before the Russian invasion, Ukraine was subjected to a slew of cyber-attacks. Even before the Russian invasion, the Ukrainian government, state service, and foreign ministry websites were offline.
Furthermore, the following are some of the recent cyber actions that have been reported:
Cyberattacks have harmed more than 70 Ukrainian government websites. Cyberattacks have been launched against the education ministry, the foreign ministry, the agriculture, energy, and sports ministries, as well as other Ukrainian government websites.
The Microsoft Threat Intelligence Center (MSTIC) has discovered evidence of harmful malware operations aimed at Ukrainian businesses.
According to Forbes, the number of suspected cyber-attacks originating in Russia increased by over 800 percent in just 48 hours after the battle began.
On the day of the invasion, Russia is thought to have hacked Viasat, a US satellite communications provider.
Ukrtelecom, Ukraine's national internet provider, recently revealed a cyberattack, with connection falling to 13% of pre-war levels.
In short, there is no denying that cyberattacks have increased since the invasion began, and the situation does not appear to be improving anytime soon.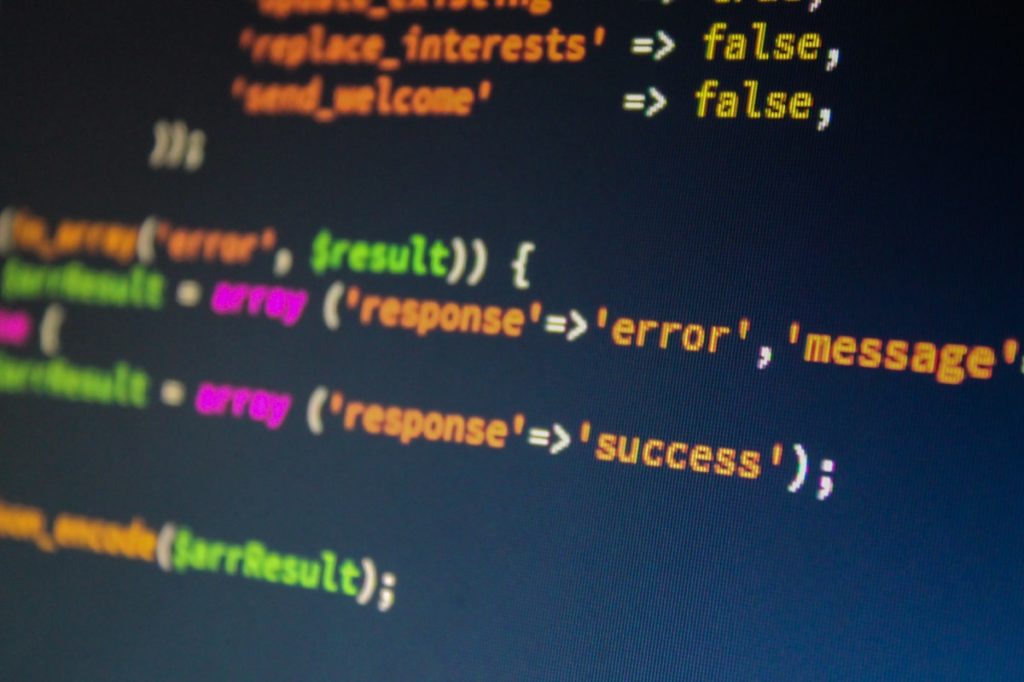 How Can You Stay Safe From Cyberattacks?
The current cyber risks, the warnings that surround them, and the fear of catastrophic results are all designed to instill fear and uncertainty. Instead of being scared, the best tactic is to be assertive. You can reduce the impact of becoming a victim of a cyberattack by putting in place proper cybersecurity protection measures based on current intelligence. But, in the current environment, what cybersecurity measures are effective?
According to Accenture's Cost of Cybercrime Study, small firms are the target of 43% of cyber-attacks. Despite this startling ratio, only 14% of small businesses are effectively prepared to protect themselves from cyberattacks.
Because each organization's digital needs and connection strategies are unique, cybersecurity solutions must be tailored properly. However, the following are some of the most prevalent cybersecurity procedures that practically every firm requires today:
Patching is one of the most important security methods that can significantly improve overall security. Most software or operating systems provide a patch for each flaw or issue they find and ask their users to do so as soon as possible. Cybercriminals frequently take advantage of such flaws, so it's critical to patch your systems on a regular basis and maintain your software/OS up to date with new security features.
Identify and Close IT Black Holes: Every firm has a set of IT infrastructure black holes that operate as open doors for attackers. As a result, you should guarantee that the environment is monitored rigorously by competent personnel so that any such black holes can be addressed promptly.
Improve your existing cyber infrastructure: You should investigate your situation.
Conclusion
It's difficult to predict the future of the Russia-Ukraine conflict. However, we do know that cybercriminals have been active in launching devastating attacks on Ukrainian businesses and then spreading them to other parts of the world. Recent cyberattacks on Ukrainian government websites and other organizations demonstrate that the situation is deteriorating.
In this circumstance, the best course of action is to first keep up with all cyber-related news. Second, you should put in place all of the cybersecurity protections that your company deems necessary. Overall, there is no such thing as 100% cybersecurity, but with the correct cyber measures in place, you can greatly reduce your chances of becoming a victim of ransomware and cyberattacks.