Technologies that Power Digital Transformation
Cloud Computing
Cloud computing is one of the key technologies driving digital transformation across industries. It makes sense that most businesses are now involved in moving from legacy systems to cloud-based applications. Cloud solutions provide a degree of flexibility and scalability that are pretty much indispensable in the current market environment. While most SMBs use a combination of popular business cloud applications such as Google Drive, Office 365, Salesforce, and Slack, depending on your specific business and technical requirements your business might need to use customized cloud solutions. If you're looking for the right cloud services provider to drive your digital transformation strategy, IT Support Santa Ana can be a great resource.
Mobile Applications
With users going increasingly mobile, companies need to invest in mobile solutions more than ever. Companies need to focus on developing intuitive mobile apps to build and offer products and services that users can seamlessly access on any mobile device.
Artificial Intelligence and Machine Learning
Artificial Intelligence (AI) and Machine Learning (ML) have become a key driver of growth and innovation in digital businesses. As data becomes the primary driver of businesses and companies rely more and more on data and accurate insights gleaned from data analysis to make critical business and operational decisions, AI and ML only become more indispensable for businesses. Moreover, in order to improve operational and cost efficiency, businesses will be looking to automate wherever they can and AI/ ML can play a huge role there. Finally, these two technologies are also critical in offering users more and more personalized experiences, and to perform predictive maintenance to avoid downtimes and outages.
Internet of Things (IoT)
As the number of connected devices grows the world over, the internet of things (IoT) has become the underlying network that connects everything from the machines in our homes to the machines on factory floors. IoT will also be a key enabler in process automation connecting people, equipment, and data, as required. connects people, equipment, and data to enable process automation. The internet of things also offers businesses the capability to continuously streamline workflows and innovate based on a continuous feedback loop from the system.
Augmented and Virtual Reality
As the demand for immersive experiences grows and spills over beyond gaming, Augmented reality (AR) and virtual reality (VR) are likely to gain predominance across industries. One use case that is already witnessing surging popularity is in training and simulation across industries. This is particularly useful in cases where the training involves extensive cost or exposure to danger such as medical surgery training and army training. There are extensive use cases for deployment of AR/VR in retail, real estate, risky industrial operations such as oil rigs and mining operations and telehealth as well. AR/ VR is now extensively used to build and deploy training simulations, 360-degree walkthrough, field service tools, customer engagement, and collaboration tools. To understand how AI/ ML can impact your daily processes and workflows to drive better efficiency and productivity, please reach out to Managed IT Services in San Diego.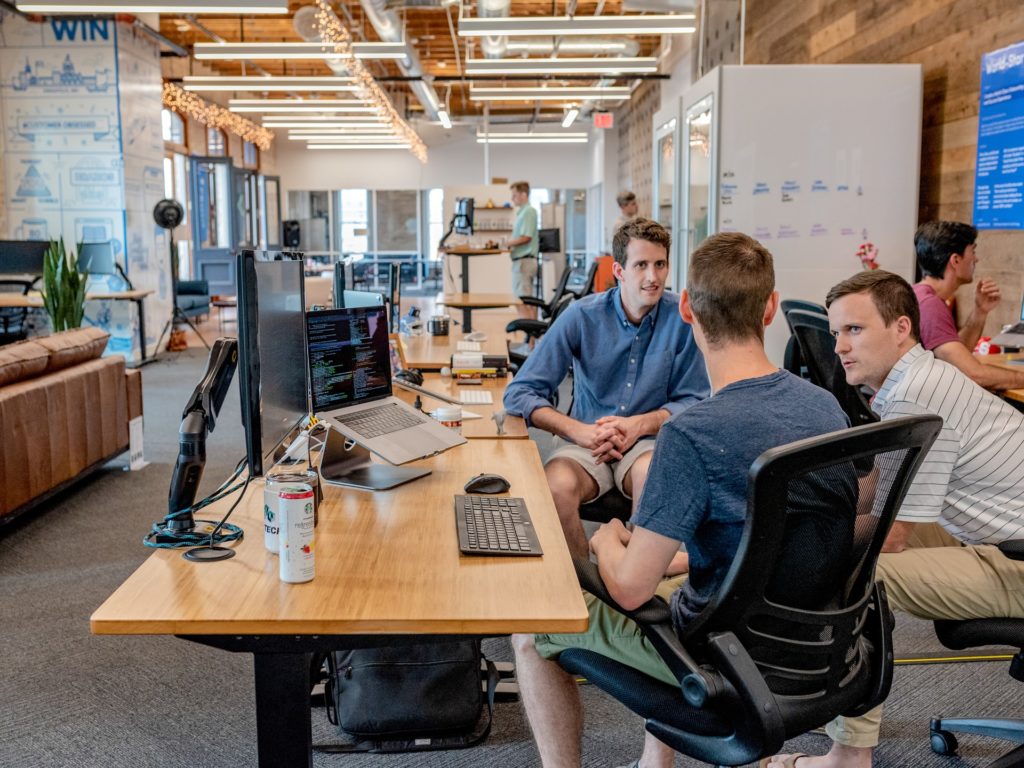 Top tips to develop a winning digital transformation strategy
Weave a compelling narrative for your digital strategy
You need to make it obvious for your employees how digital transformation is going to affect the organization and how it's going to be an incredibly critical tool for its growth and prosperity. You need to find ways to make the transformation journey meaningful for your employees where they understand how each of these technologies can impact their daily workflow and make their lives easier. Without this essential buy-in, any attempt at driving digital transformation can fall flat on its face. It also helps if you can provide employees with specific targets they can identify with and work towards.
Ensure that your organization can embrace the cultural change
Digital transformation is ultimately the sum of many moving parts. One step cannot make or break the process. But achieving success through digital transformation only comes through carefully orchestrating your organization's capabilities to drive your overall vision of transformation. You need to effectively balance incremental and radical transformation objectives so your company can move from the implementation of tools to scaling them up in the service of the business effectively. IT Consulting San Diego can be a great help to local businesses in this regard.
Align transformation with business goals
This should be a no-brainer for most organizations. You cannot hope to achieve your business goals with digital transformation unless your technologies are aligned with your business objectives. This needs to be apparent to the leaders so they can percolate it down the chain. As digital transformation is all-encompassing in scope, it is essential for all functional teams of the organization to be completely convinced that digital transformation is indeed the right strategy. As you try to migrate processes from legacy tools and applications to digital ones, it is essential for the CEOs and boards to continually communicate that digital is the right path, clearly marked out the right outcomes, and dispel the fear of the 'substitutional effect'. Transformation can never be the responsibility of just IT teams, it needs to be driven into every employee's mind that each of them are responsible for the success of the digital transformation strategy. This can only happen if the digital strategy is aligned with the organization's overall vision, goals, mission, legacy, and future.
Manage risks better
Digital transformation is essentially disruptive in nature, and quite naturally goes against the traditional IT approach of risk containment. In order to adapt your organization's mind-set to the Digital transformation philosophy of moving fast, and developing and scaling new technologies and operational mechanisms at a faster pace, you need to be more diligent than ever in managing risks and having controls around the overall transformation effort. This helps you to mitigate the fallouts when things don't go exactly to plan, and also benefit from the disruptive growth.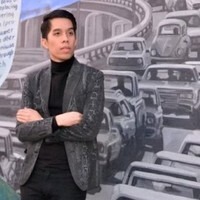 Steven Truong is a Marketing Coordinator at I.T. Responsive; IT Support San Diego company. Steven has a professional background in marketing and communications for small to medium-sized businesses in several industries. He's well-versed in creating effective marketing strategies for the clients.