There is no doubt that cloud has become a mainstay for enterprises of all sizes worldwide. A recent report from Fact.MR estimated that the global cloud computing market is expected to reach US $1,949 B by 2032 at a CAGR of 15% during the forecast period of 2022 to 2032. The rampant push towards remote work with the pandemic also spurred companies to rapidly digitize their workplaces. They needed to enable better ways for collaboration and easy access to company assets and resources to employees spread far and wide geographically. This, in turn, resulted in a steep demand for SaaS-based solutions and cloud services as a whole.
As can be attested by any company that has been able to leverage the cloud successfully, benefits from the implementation of a cloud-first strategy in their business have included enhanced collaboration, lower operational costs, and improved agility and flexibility to better respond to changing market dynamics. This is particularly true of large corporations and SMBs are starting to follow the cloud route as well. For an in-depth understanding of cloud computing benefits, please consult Cloud migration solution.
Key Ways Cloud Computing Can Enhance Productivity
Cloud offers better Data Security with Easy Data Recovery
While companies have traditionally been wary about trusting their valuable company data with the cloud, most businesses now see that they might be able to get better security with the cloud than without it. The problem is that when data is stored on premise, it remains susceptible to issues such as data leaks, data theft and employees potentially losing or damaging equipment and hardware containing highly valuable company or customer information. In fact, many companies have suffered from massive data breaches that have ultimately resulted from laughably simple human errors. Unfortunately, these have gone on to cost companies more than hundreds of thousands of dollars in fines, analysis, data retrieval, lost reputation, business opportunities, productivity and in some cases, have proved absolutely fatal to the business. Compare this to storing data in the cloud where access can easily be limited by simple administrative policies and remain secured through constant monitoring and security provided by the cloud computing service providers. This is particularly useful for small to medium businesses who do not have the deep pockets to recover from major data breaches. Switching to cloud can literally provide them with a lifeline in case of data breaches as their backups are well-protected in the cloud and out of the reach of hackers.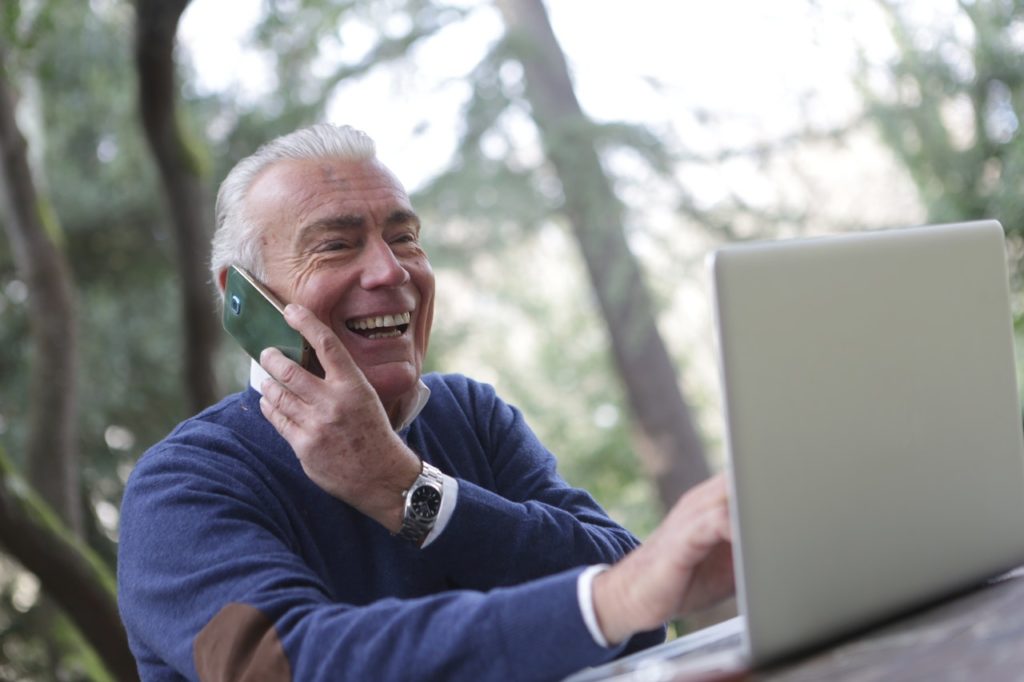 Cloud service providers take care of all upgrades
This should be a no-brainer for businesses of all sizes. Maintenance and upgrades cost time, money and resources for all businesses. These are critical and unavoidable and companies often need to keep certain members of their IT team purely engaged in implementing security patches and upgrades. This is a waste of resources as well as the time and talent of an employee who could otherwise be employed in solving higher order business and technical problems that directly impact the company bottom line. Cloud service providers take away all that headache by taking care of maintenance and upgrades end to end. Company servers and software get well looked after without any effort or resource deployment. That's a true win-win for businesses!
Better and more productive remote operations
Cloud computing enables businesses to leverage remote access so all employees, regardless of their current physical location, can access all requisite data and company assets and resources required for the fulfilment of their job roles. Many cloud computing service providers enable remote operations through mobile apps that can be used and accessed anywhere with a working Internet connection from their mobile devices and laptops.
Better Collaboration
Almost all businesses operational today leverage a global supply chain or/ and have global centers of operations irrespective of the size of the business. This makes seamless collaboration tools a critical necessity for businesses. Employees can choose to connect from anywhere and still need to be able to contribute their 100% – just as they would do in office. Cloud makes collaboration across teams and geographies as easy as pie through an assortment of powerful tools for collaboration. In fact, a recent Forbes survey showed that 64% of the respondents found that cloud-based collaboration tools enabled their teams to work better and faster. Cloud Computing Platforms and Cloud Computing Technology are incredibly varied in the strategic advantage they offer your business. To understand these in depth, please reach out to Cloud cost management.
Cloud helps businesses get a better competitive edge
A study by Harvard Business Review Analytic Services found that 74% of businesses feel that adopting cloud in a big way has enabled them with a greater degree of competitive advantage. They were more responsive and agile (compared to their peers) in reacting to business opportunities as they came along. The flexibility and efficiency in business processes unleashed by the cloud enabled companies to develop products and address customer needs better and faster. With improved time to market, small and medium businesses get the edge to effectively compete with large companies. Cloud security solution can help your business effectively implement cloud computing management and overcome cloud computing challenges.
The Future of Cloud Computing
As markets grow tougher and competition gets fiercer, businesses are looking for any advantage they can to keep and improve on their market position. Implementing a cloud-first approach can enable companies to grow and accomplish their goals in markedly innovative ways. Cloud computing is the way forward for companies who want to keep growing as it enables companies to remain lean and agile even at scale. It is extremely cost-effective and companies can definitely leverage that in uncertain market conditions. We can only peek at the benefits that the future of cloud computing will bring to businesses and customers alike.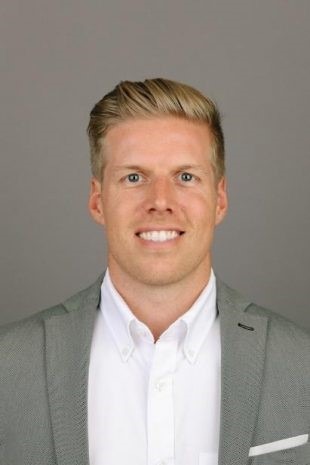 Ben Ferguson is the Vice President and Senior Network Architect at Shamrock Consulting Group, an industry leader in digital transformation solutions. Since his departure from Biochemical research in 2004, Ben has built core competencies around cloud direct connects and cloud migration solutions, SD WAN providers, enterprise wide area network architecture, high density data center deployments, cybersecurity and VOIP telephony. Ben has designed hundreds of complex networks for some of the largest companies in the world and he's helped Shamrock become a top partner of the 3 largest public cloud platforms for AWS, Azure and GCP consulting. Stay connected atLinkedIn.